Now that you are ready to look for your new home, it is important that you contact a lender to get pre-approved. This will ensure you know the correct price range to look in, plus you need to have a pre-approval before submitting an offer on a home. To help you along, here is a list of our preferred lenders. Our team has had continued success with each one of these lenders.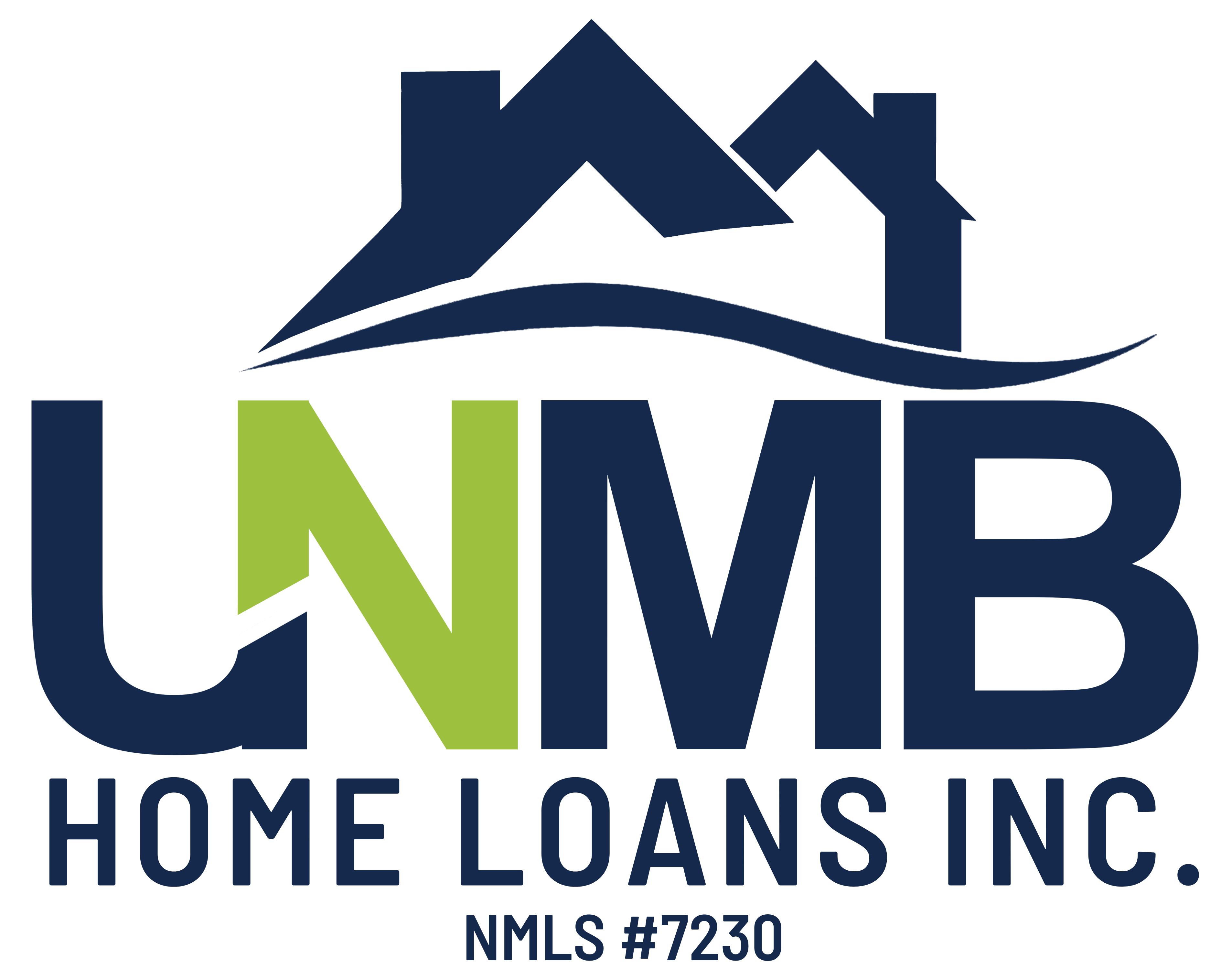 Gary Welge
United Northern Mortgage Bankers Limited
Office: (914) 268-9337
Cell: (914) 906-6700
https://www.unitednorthern.com/

Angela Demaris
Prime Lending
Cell: (914) 879-2059
https://www.angelademaris.com

Matt Diaz
ASAP Mortgage Corp
Office: (914) 736-9230
https://asapmortgageinc.com

Ben Werczberger
Mid-Island Mortgage Corp
Cell: (718) 496-2607
https://mortgagecorp.com/benwerczberger/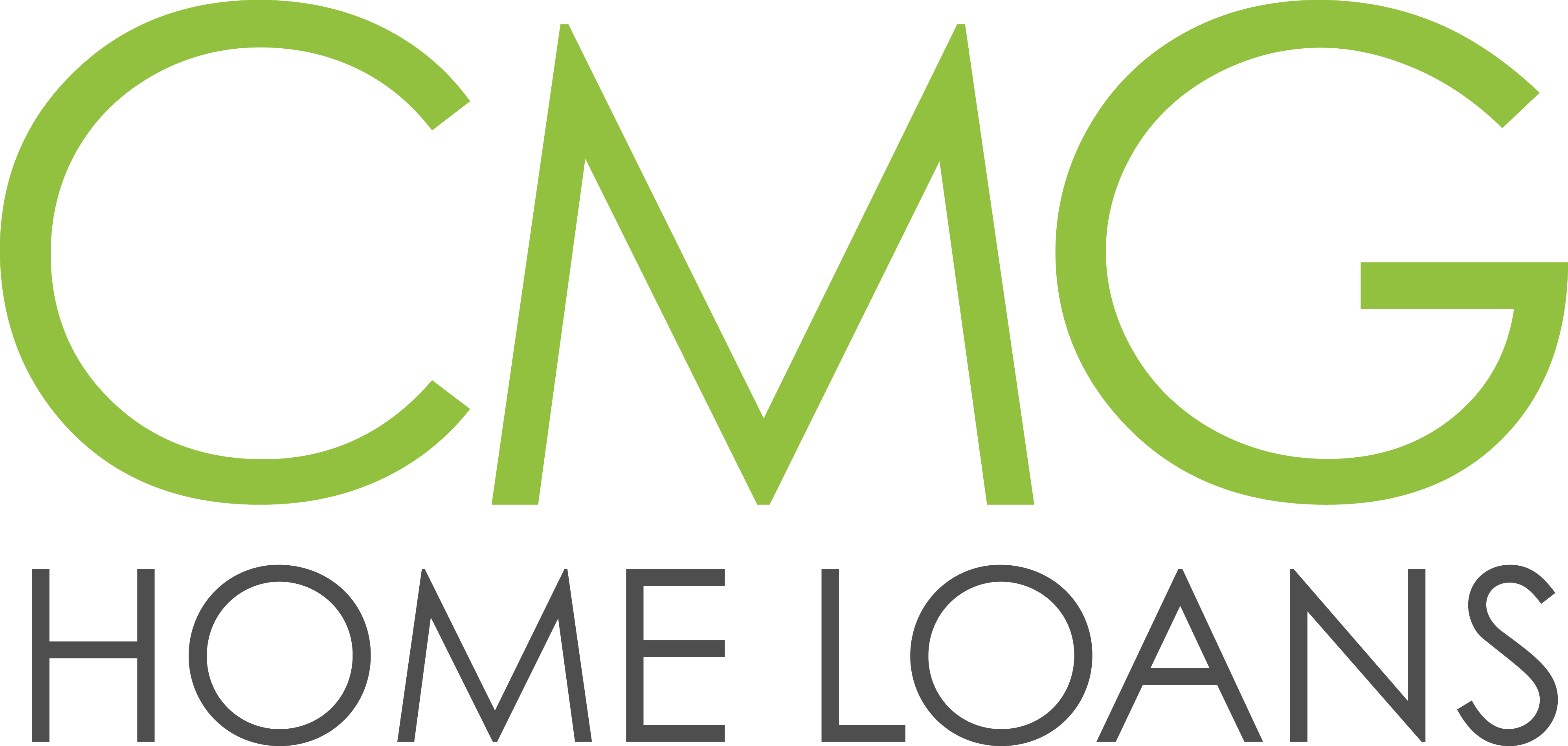 Travis Bowens
CMG Home Loans
Office: (845) 656-1718
https://www.cmghomeloans.com
Micah Smith
Micah Abigail, LLC
Office: 516-377-6053
Also, if you are actively engaged in improving your credit or seeking professional assistance to assess your credit standing, we invite you to contact Micah Smith for a complimentary consultation. Micah is equipped with extensive knowledge and expertise in credit management, and she is committed to guiding individuals towards achieving their credit-related goals.
http://micahabigail.com/index.html
When you call them, please let them know you are working with us. Whether you choose someone from our list or a different lender, please be sure to let me know who you choose.