Jordan Friedson
Licensed Real Estate Salesperson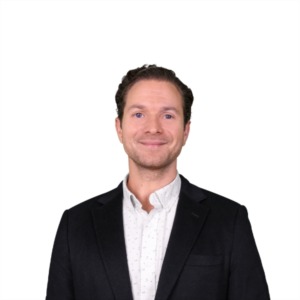 Jordan Friedson was born in New York City. He spent much of his youth growing up in Rockland and Orange county, NY. Jordan is happily married to his creative and talented wife, Kate. They share a beautiful boy named Owen. Jordan owns and operates his own personal training business. He decided to take his entrepreneurial endeavors to the world of real estate. He feels
that his training success is attributed to his ambitious and highly motivated work ethic. Jordan believes these same attributes are essential in helping the interests of both a buyer and seller. Recently his family and he have moved from NYC to Beacon, NY. He is eager to make a serious splash in the Dutchess county area. Aside from his real estate aspirations, he has had his own
personal experience buying, selling and renting property. For fun, Jordan enjoys sports, physical fitness, art and spending quality time with his wife and son.

VCHT is part of eXp Realty, the fastest-growing real estate company in the history of real estate companies. eXp is an international real estate company that operates in more than 24 countries and all 50 states. Backed by the reputation of a global company and eXp Realty's local presence, the Virginia Corbett Home Team is perfectly poised for continued success.