Kathryn Kavicky
Licensed Real Estate Salesperson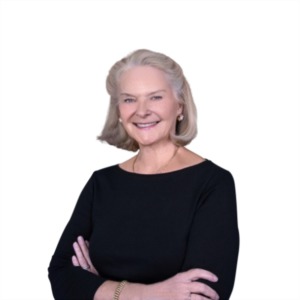 "Be brave. Take risks. Nothing can substitute for experience." Paulo Coehlo, Brazilian Novelis
For more than 30 years, Kathryn has adapted to change, taking risks and maneuvering through life while building a professional career in marketing communications and public relations. Her  entry into the world of  Real Estate was seeded in her ability to talk to people…to listen….to get into their heads…and to find a common thread that opens the path to meaningful conversations. 
Most recently, she worked as an interior design consultant for a luxury retailer, for a global furniture manufacturing company, and with a CT-based Real-estate and property Management firm. In February 2019, following her move to the Hudson Valley 6 months earlier, Kathryn joined the Virginia Corbett Home Team.
"I've always been intrigued with "doing" real estate," says Kathryn. But I was never in the right place at the right time to make the all-in commitment. I had the good fortune to meet Virginia at just the right time, and to at last be "brave enough" to fulfill the dream. I love the opportunity  –  at this stage of my career – to use all of my background, and all of my skills and creative talent to help people realize their dreams of finding their forever home."

VCHT is part of eXp Realty, the fastest-growing real estate company in the history of real estate companies. eXp is an international real estate company that operates in more than 24 countries and all 50 states. Backed by the reputation of a global company and eXp Realty's local presence, the Virginia Corbett Home Team is perfectly poised for continued success.