Lynzie Hegeman
Licensed Real Estate Salesperson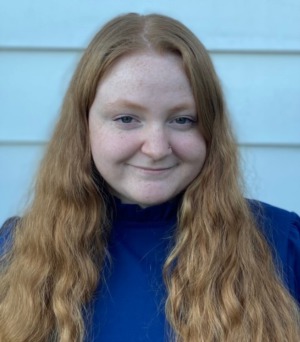 Lynzie has a wealth of knowledge and experience in sales and decided to utilize those skills to help people realize their real estate dreams. She was born and raised in Highland, just like her parents and grandparents. Lynzie's grandparents were the owners of the once booming Robison's Refuse in Highland for over 30 years. This connected her family to their community through service and friendships. As a child she remembers going into the office or open houses with her wonderful mother who was previously a real estate salesperson, at that time she never imagined she would follow in her footsteps.
Most of her life Lynzie was dedicated to her music. She had dreams of being a singer before she realized she would need to pay her bills. Lynzie tried out food service, home healthcare, and retail, but nothing seemed to make her feel at home in these fields. This got her thinking of how she could use her other passion for helping people to make a career. There is nothing better than helping someone navigate one of their lives biggest decisions. Lynzie's most
recent job was as the Assistant Manager at a popular childrens clothing store in the Poughkeepsie galleria. When she isn't working she loves to bake homemade treats, read a book and sing her favorite songs.