Steve Morgan
Licensed Real Estate Salesperson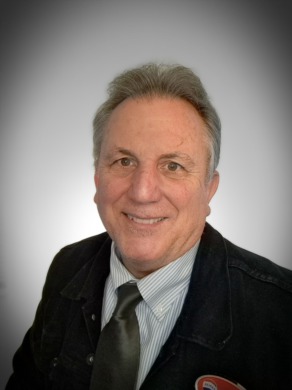 Hello, Steve Morgan here,
Licensed Real Estate Agent with the Virginia Corbett Home Team at eXp Realty.
   I was raised in a self employed and independent minded environment. 72 years ago my parents started a well known floral shop in the Village of Wappingers Falls where I grew up. It's still active and doing business. Growing up in this hard working environment has taught me the importance of good,honest customer service. I also owned and operated a floral shop in the Village of Montgomery for 30 years.
I know the importance of patronizing local business and business people. People who know the area like the back of their hand and everyone in their community. It's a crucial ingredient in top notch customer service.
My business experiences translate beautifully into the real estate world. I love it. The technical aspects may be different but the attitude is exactly the same. Being completely honest and doing all I can to help you, my client, get the most favorable outcome.
When I'm not busy engaging and educating myself in real estate I like to spend quality time with my wife,friends and  special needs son. I can sometimes squeeze in taking pictures and playing piano.

Oh.. I still occasionally help out at the family floral shop.
VCHT is part of eXp Realty, the fastest-growing real estate company in the history of real estate companies. eXp is an international real estate company that operates in more than 24 countries and all 50 states. Backed by the reputation of a global company and eXp Realty's local presence, the Virginia Corbett Home Team is perfectly poised for continued success.
Member of,
National association of realtors
New York State Association Of Realtors
Mid-Hudson Multiple Listing Service
Hudson Gateway Association of Realtors