Thomas Carroll
Systems Support Manager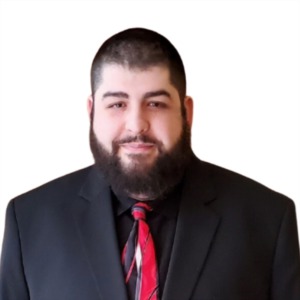 The Virginia Corbett Home Team (VCHT) is a vibrant, growing group of professional, licensed real estate agents, dedicated to providing World Class service and personal expertise to current and future homeowners. Thomas Carroll is the Director of Agent Services for the Virginia Corbett Home Team. With 10 years of customer service experience, he has held many roles and has witnessed many changes in the Industry. 

The Virginia Corbett Home Team works collectively with both buyers and sellers, as well as a group of preferred lenders, attorneys, and other professional providers. The team's experience gives them a clear understanding of the mindset of home buyers and sellers, and a thorough understanding of the regional marketplace. Using some of the most innovative and sophisticated technologies available in the market today, the VCHT offers the ultimate in customer service to their clients.

VCHT is part of eXp Realty, the fastest-growing real estate company in the history of real estate companies. eXp is an international real estate company that operates in more than 24 countries and all 50 states. Backed by the reputation of a global company and eXp Realty's local presence, the Virginia Corbett Home Team is perfectly poised for continued success.