Tim Barnum
Licensed Real Estate Salesperson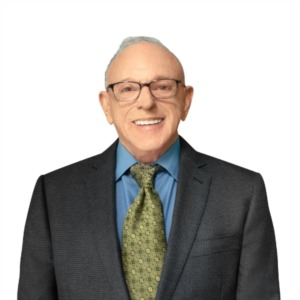 Tim grew up in central New York and spent summers on the Adirondacks and attended college in Burlington Vermont. He has lived in Washington DC and enjoys travels in Europe, Australia and the Far East. He started his real estate career in New York City with a major development company working as a successful agent in Manhattan. Intrigued by the New York City sales centers of the developing South Miami Beach real estate market, he decided to relocate to Miami Beach and sunny weather. He was a pioneer in the developing South Beach community, president of the South Beach
Business Guild, and was fortunate to serve on the board of the Miami Beach Community Development Corp. supporting residential and commercial real estate projects in the Art Deco Historic District. He also served on boards and committees of the City of Miami Beach.
After vacationing in the Hudson valley for several summers and having experienced the beauty, culture, food and great quality of life this area, he moved back to the Hudson Valley with his partner of 23 years. They purchased an 1894 Queen Ann Victorian to care for in the Academy Street historic district of Poughkeepsie. After several years of restoring the home and being active in the historic neighborhood, he found himself more involved in real estate again. He acquired his NYS real estate salesperson license, and now truly enjoys working with the Virginia Corbett Home Team, helping others find their dream homes.

VCHT is part of eXp Realty, the fastest-growing real estate company in the history of real estate companies. eXp is an international real estate company that operates in more than 24 countries and all 50 states. Backed by the reputation of a global company and eXp Realty's local presence, the Virginia Corbett Home Team is perfectly poised for continued success.