Virginia Corbett
Team Leader/Licensed Real Estate Associate Broker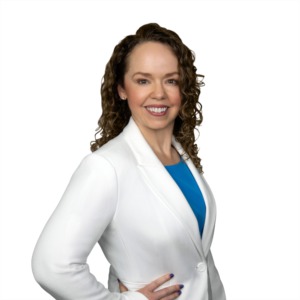 The Virginia Corbett Home Team (VCHT) is a vibrant, growing group of professional, licensed real estate agents, dedicated to providing World Class service and personal expertise to current and future homeowners. At the helm is Virginia Corbett, a dynamic entrepreneur and Licensed Real Estate Associate Broker with an innate ability to recognize and nurture the unique talents of each individual, so that together they function as quite a formidable team. In only three years, VCHT has grown from a party of two working rather independently, to over 20 talented individuals, earning the recognition as one of the most successful real estate teams in the Hudson Valley.
The Virginia Corbett Home Team works collectively with both buyers and sellers, as well as a group of preferred lenders, attorneys, and other professional providers. The team's experience gives them a clear understanding of the mindset of home buyers and sellers, and a thorough understanding of the regional marketplace. Using some of the most innovative and sophisticated technologies available in the market today, the VCHT offers the ultimate in customer service to their clients.
VCHT is part of eXp Realty, the fastest-growing real estate company in the history of real estate companies. eXp is an International Real Estate company that operates in more than 24 countries and all 50 states. Backed by the reputation of a global company and eXp Realty's local presence, the Virginia Corbett Home Team is perfectly poised for continued success.
Member of:
National Association of Realtors
New York State Association of Realtors
Greater Hudson Valley Multiple Listing Service
Hudson Gateway Association of Realtor